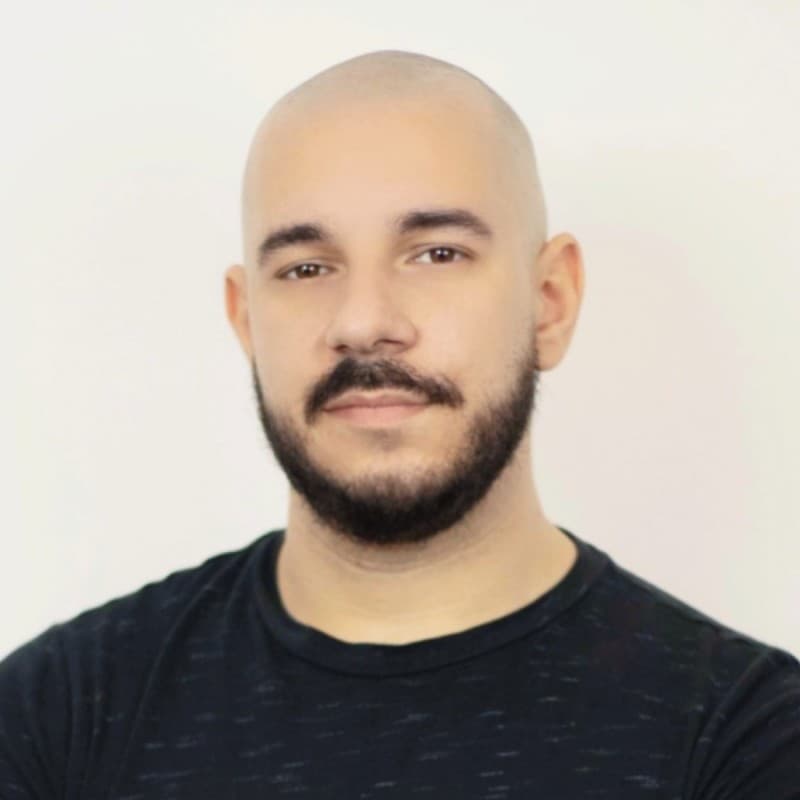 Get to know me better.
I'm Marko Bodiroza, a marketing strategist, AI engineer, and SEO expert. I've repeatedly broken new ground in digital marketing for over a decade. I understand how optimized, human-centric content can fuel business growth.
By blending my various expertise areas and creative outputs, I'm uniquely positioned to carry your business to the future. Discover the powerful difference I can bring to your marketing efforts.
Born and raised in Novi Sad, Serbia, I studied at the University of Novi Sad, Faculty of Technical Sciences, where I graduated with honors in Graphic Engineering and Design. However, my primary focus shifted towards marketing, SEO and automation during the last couple of years.
Additionaly, I'm a skilled UI & graphic designer, sustainability advocate, and proud mentor who loves helping others realize their ideas. I speak English, Serbian, Italian, and I'm currently learning Mandarin.